Links to our other sites:
Livershunt.com
Collapsing Trachea
Dinks Memorial Fund
Puppymills.com
Legg Perthes
Yorkie Encephalitis
Join our AngelsandSupporters list!
Sign up for Yorkie Spice List
Yorkie Spice Pages



©2017 / YTNR
All graphics and information on these pages belong solely to YTNR.
Please don't copy or remove anything from these pages.
Web design by Laura Graphic Creations
Betsy's Special Story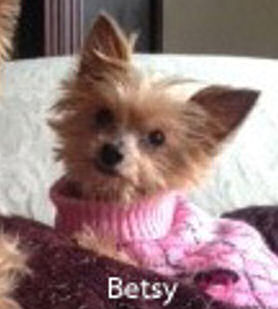 May 2017
Betsy is one of the Magnificent 13 and is in need of surgery. Betsy has a lump just under her rib cage that popped up about 2 weeks ago. The vet aspirated it and told us it is a mast cell carcinoma. These sometimes recur and sometimes don't. They are fast growing and pop up very suddenly. Betsy is scheduled for surgery to remove it on May 4. The estimated cost is $400.00 to $600.00.



Contributions for additional medical expenses are welcomed and appreciated. You may make a donation to Yorkshire Terrier National Rescue her by Paypal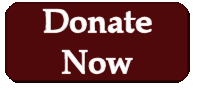 or mail a check to:
Yorkshire Terrier National Rescue, Inc.
c/o Mary Elizabeth Dugmore
1065 Lewis Road
Chapmansboro, TN 37035